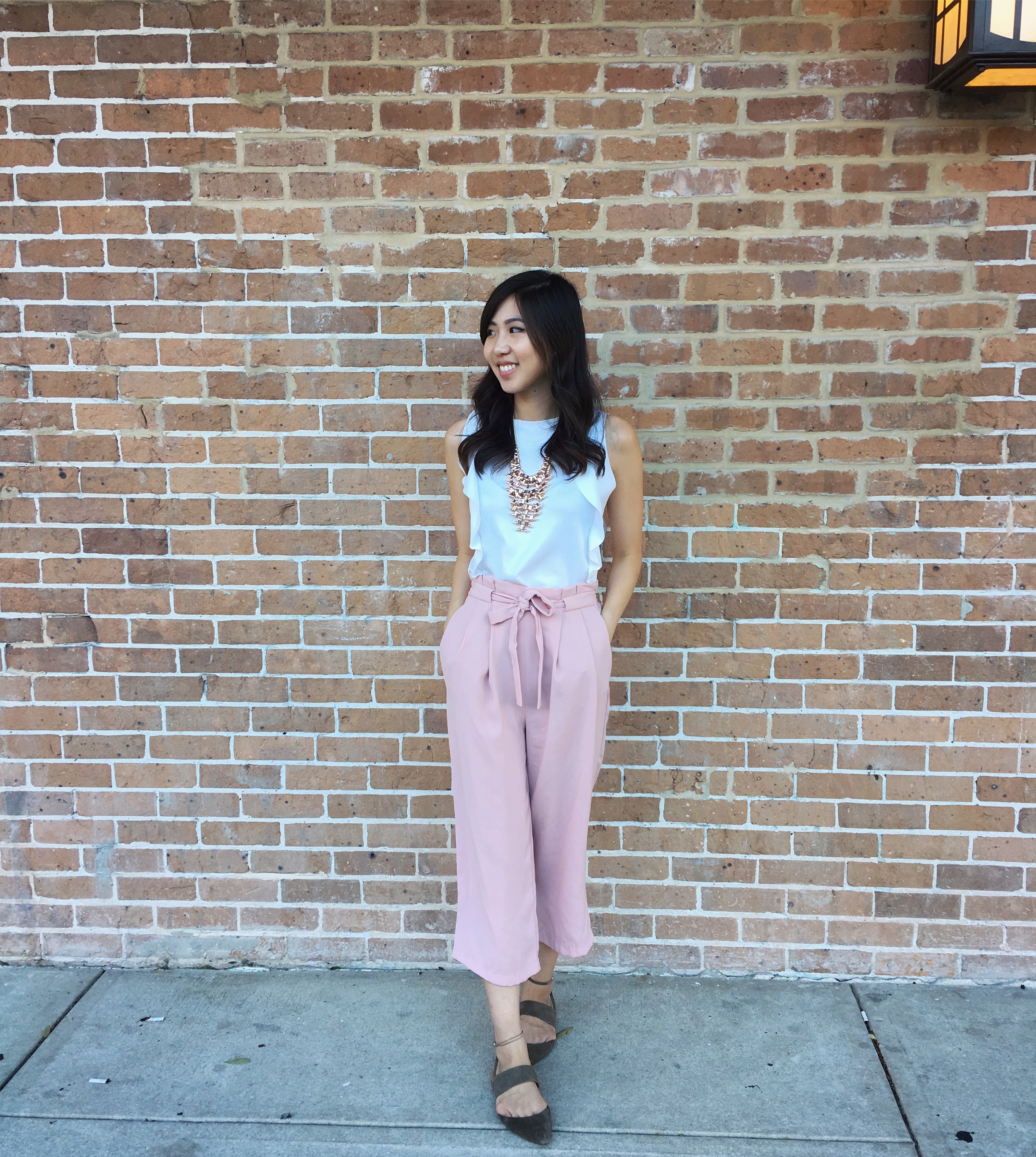 Welcome to Living Revelations!
Gabrielle Triyono is the founder of Living Revelations Ministries where she helps others find God real in everyday life through blogs, podcast, media, and Bible Studies. Her writings have reached thousands of people worldwide. Her heart is to know Jesus more and make Him known.
Our Mission
 Helping others find God real in everyday life.
Our vision is to empower others to walk into their God-given purpose and see lives transformed.
We want to raise up leaders to be the light of Jesus and pursue their purpose. We reach people through blogs, Bible Studies, podcasts, and media to help others discover Jesus and equip them to live life to the fullest.