Book Gabrielle to Speak At Your Next Event
Fill out the form below with information of your event and Gabrielle will get back to you.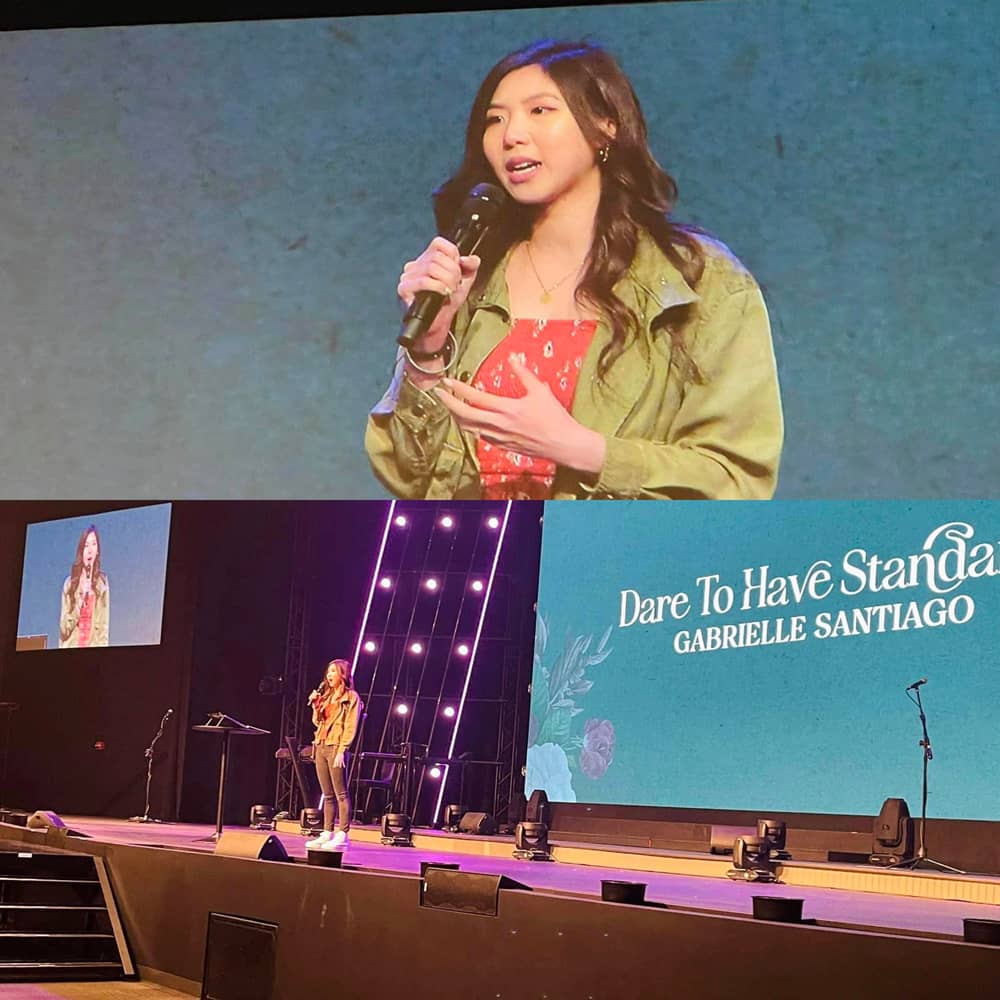 Speaking Invitation
Below you will find the contact form to invite Gabrielle Santiago for a speaking itinerary. Some helpful guidelines to consider as you submit this form: Airfare, food, transportation, and lodging expenses are to be covered by the hosting church or organization. Anything beyond this, such as an honorarium, is welcomed. Thank you for the honor of your invitation!
Subscribe
Receive Weekly Encouraging Blogs