A place to lay our dreams, visions, pursuits, and lives back at the feet of Jesus
To recenter our focus and make it all about Jesus
Conference sessions will be offered Online AND In Person.
Online registration is FREE and in-person registration is $25 (early registration is $12). The in-person location will be at Christ Church of Orlando on 2200 S Orange Ave, Orlando, FL 32806.
We pray this conference creates a space for you to find clarity in what God is calling you to do in this season, empowerment, and purifying your motives for it to be all for Jesus.
Michael and Gaby Santiago run Living Revelations Ministries where they help others find God real in everyday life. Their heart is to know Jesus and make Him known. They also run Arising Co business where they help businesses arise to their God-given potential through Branding, Websites, and Marketing.
Scott Howe runs Evoke Ministries and is the Creative Arts Pastor at Nations Church. His heart is to proclaim the Gospel message using creative means and empowering others to do the same.
Harry Renta is the founder of Kingdom Benefit Group and has a passion to help others reach their potential and excel as leaders to impact their communities. His heart is to bring the gospel wherever he goes.
John Hernandez is the founder of Zinco tools, an animation studio that makes content and tools for children to know their purpose in life. His animations are featured on Cartoon Network. He has a heart for discipling the next generation and sharing the heart of Jesus.
Vincent DeMarco runs DeMarco films which is a production company that creates music videos, commercials, and photography. Vincent has a heart to make Jesus known creatively.
Friday, May 19th - Online Premiere
(All times are in Eastern Time)
7 pm - 8 pm - Welcome intro session
Saturday, May 20th
(All times are in eastern time)
9 am - 9:30 am - Intro / Worship
9:30 am - 10:05 am - Speaker Session
10:05 am - 10:15 am - Break
10:15 am - 10:50 am - Speaker Session
10:50 am - 11:20 am - GIVEAWAY/ Announcements / Plug-in to Living Revelations
11:20 am - 12:55 pm LUNCH BREAK + Visit Booths
1:00 pm - 2:15 pm - Panel Session
2:15 pm - 2:50 pm - Group Break Out Session (in-person & online)
2:50 pm - 3:00 pm - Break
3:00 pm - 3:30 pm - 3 x 10 Workshops
3:30 pm - 4:00 pm - Workshop Sessions
4:00 pm- 4:10 pm - Break
4:10 pm - 4:25 pm - Reflection time with Jesus
4:25 - 5:00 pm - Speaker Session
5:00 pm - 5:30 pm - Prayer / Impartation
Uncover your God-given purpose and learn how to partner with God with your gifts and creativity
Partner Monthly & Receive More


2 Free DYPC Tickets For You & A Friend



Access to Living Revelations Partner Prayer Zoom Calls



Sow A Seed To The Next Generation with Your Giving
Leave Empowered to step out and be a faithful steward
Hear from speakers and workshop speakers coming from different fields such as entrepreneurs, writers, artists, ministers, and more who are partnering with God for HIS GLORY.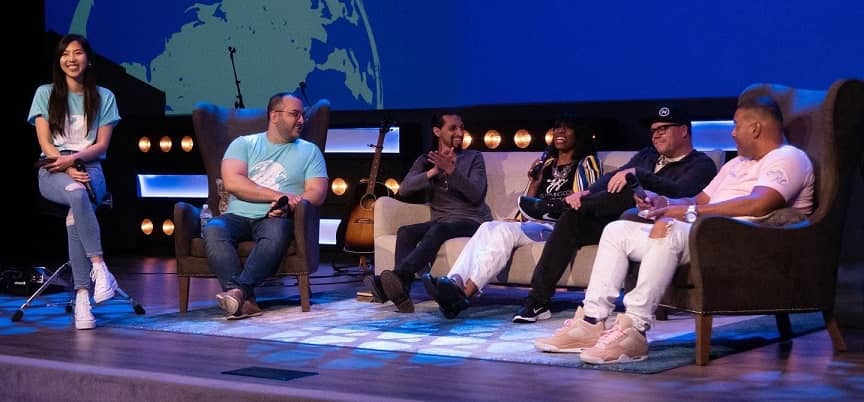 Watch Moments From DYPC 2022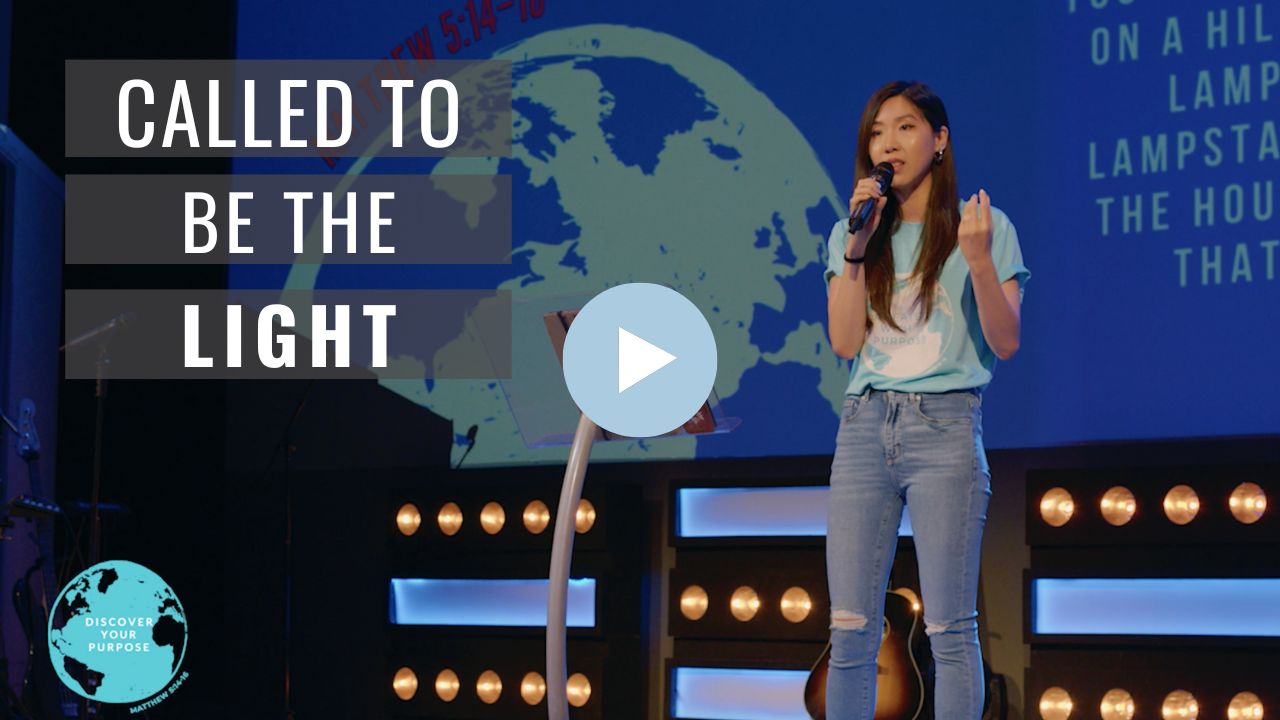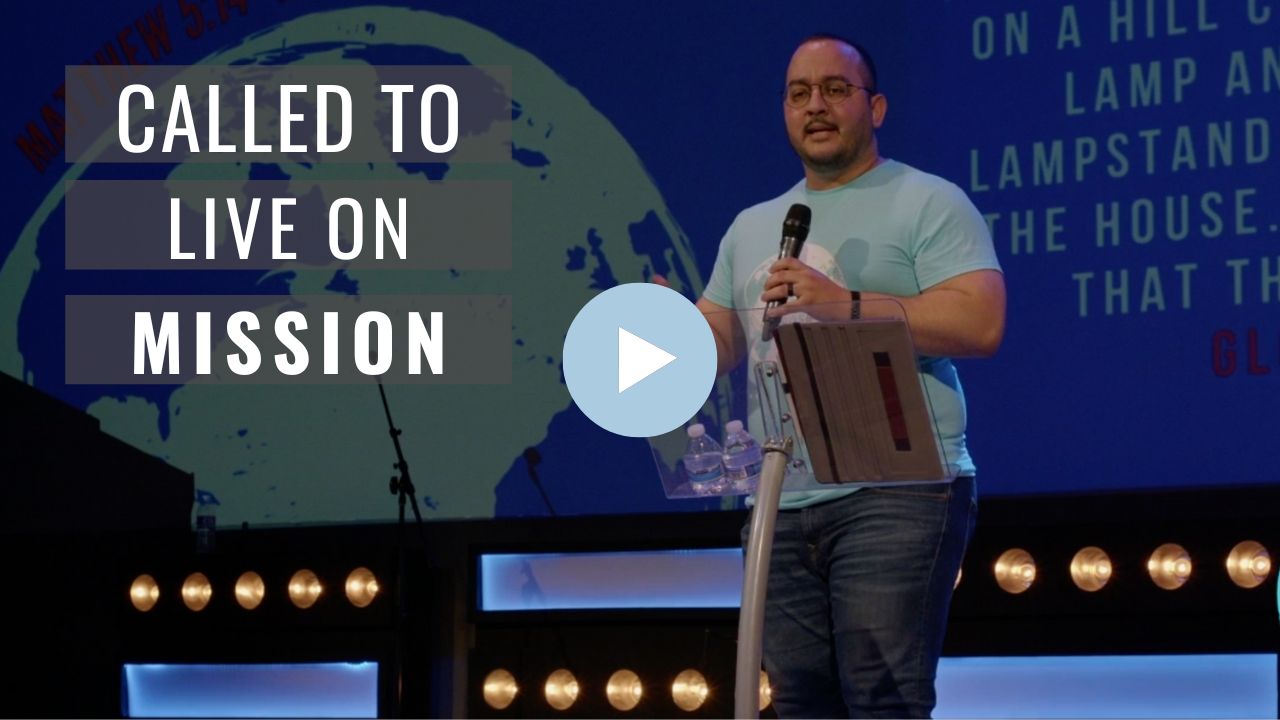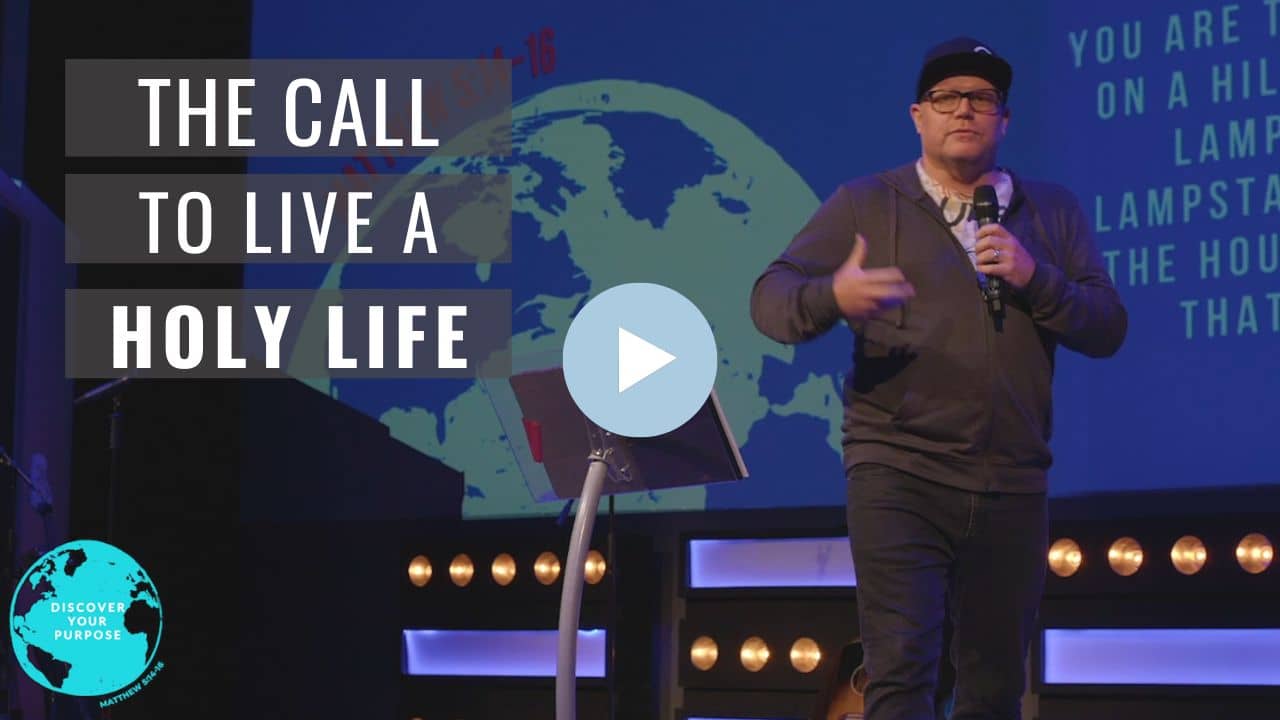 "You are the light of the world.
A town built on a hill cannot be hidden.
Neither do people light a lamp and put it under a bowl.
Instead, they put it on its stand, and it gives light to everyone in the house.
In the same way, let your light shine before others,
that they may see your good deeds and glorify your Father in heaven."
Subscribe
Receive Weekly Encouraging Blogs