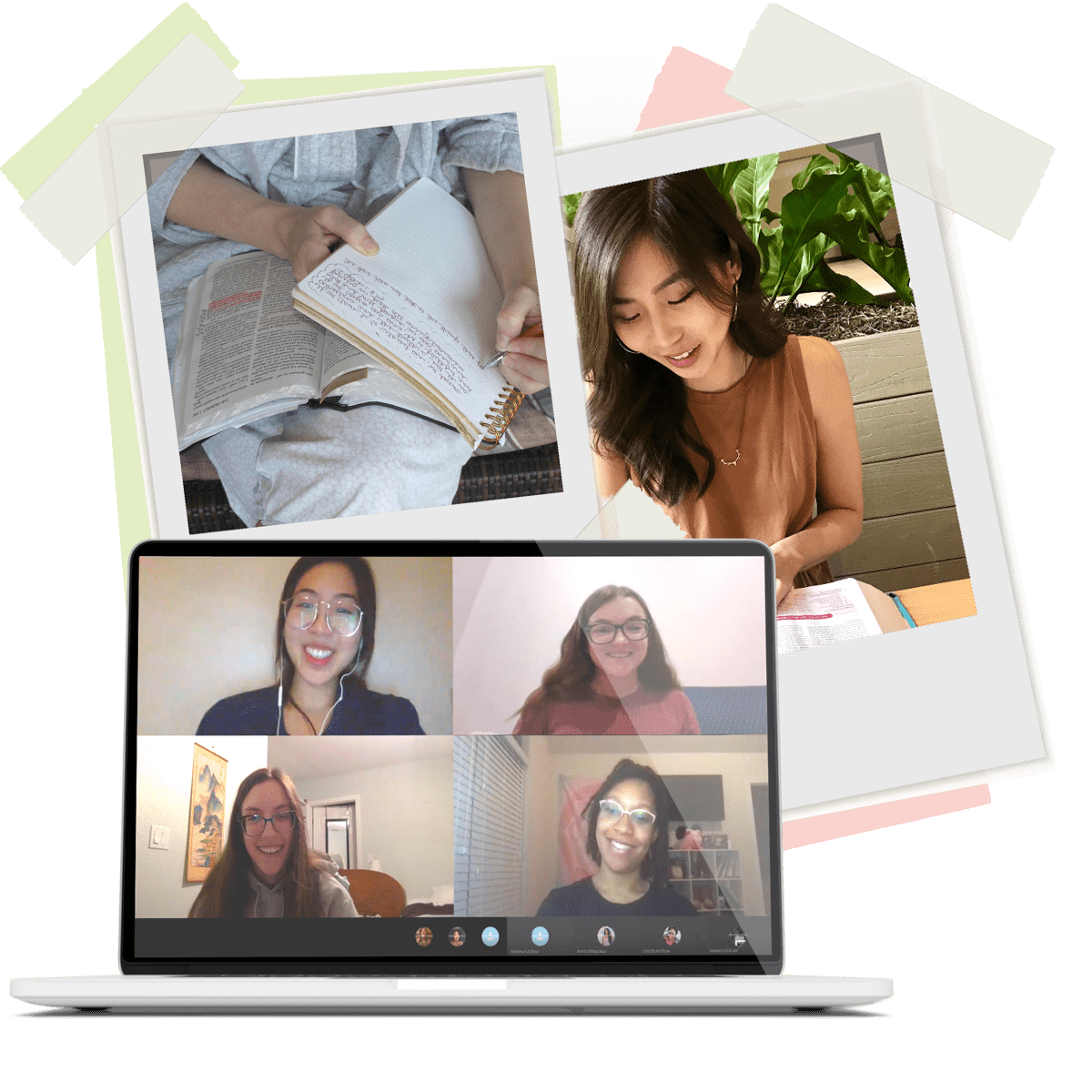 Online Bible Studies
Be a part of our online Bible study community where we help you grow your relationship with God. You'll find discipleship, mentorship, and community!
God didn't create us to do life alone.
He gives us a community to do life together.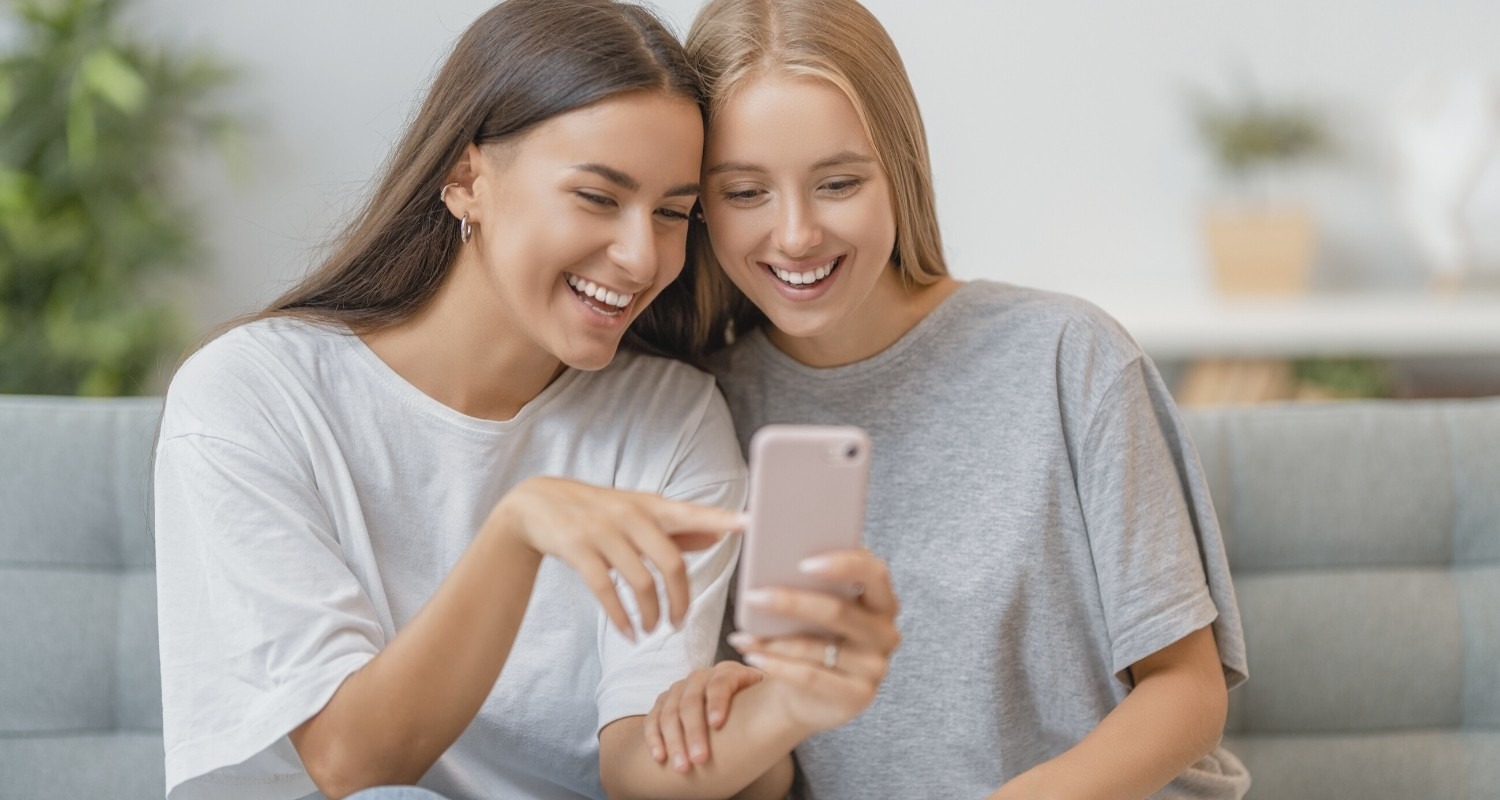 Community
Be a part of a community where you can grow in Christ together and encourage one another. "As iron sharped iron, so one person sharpens another." (Proverbs 27:17)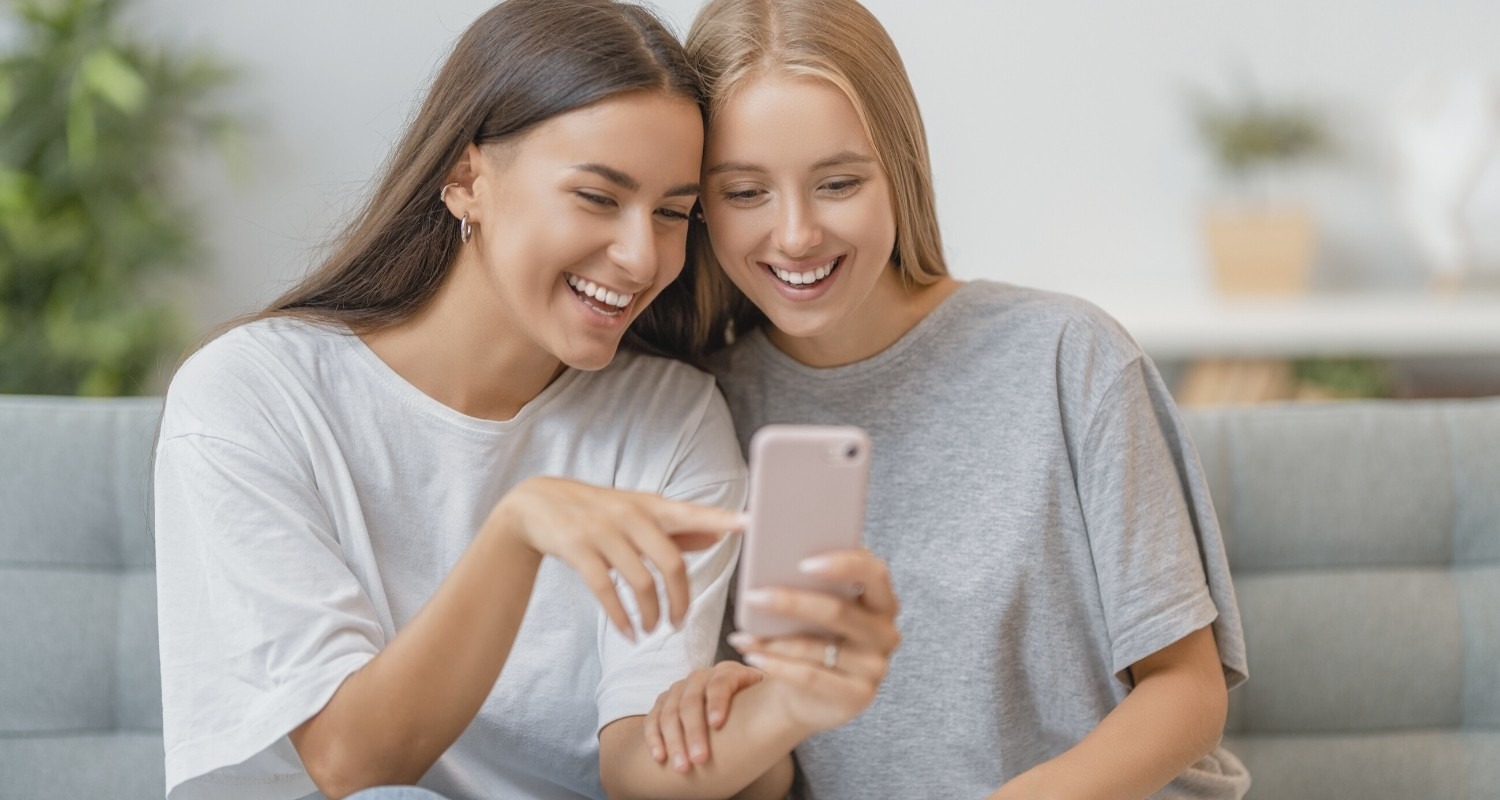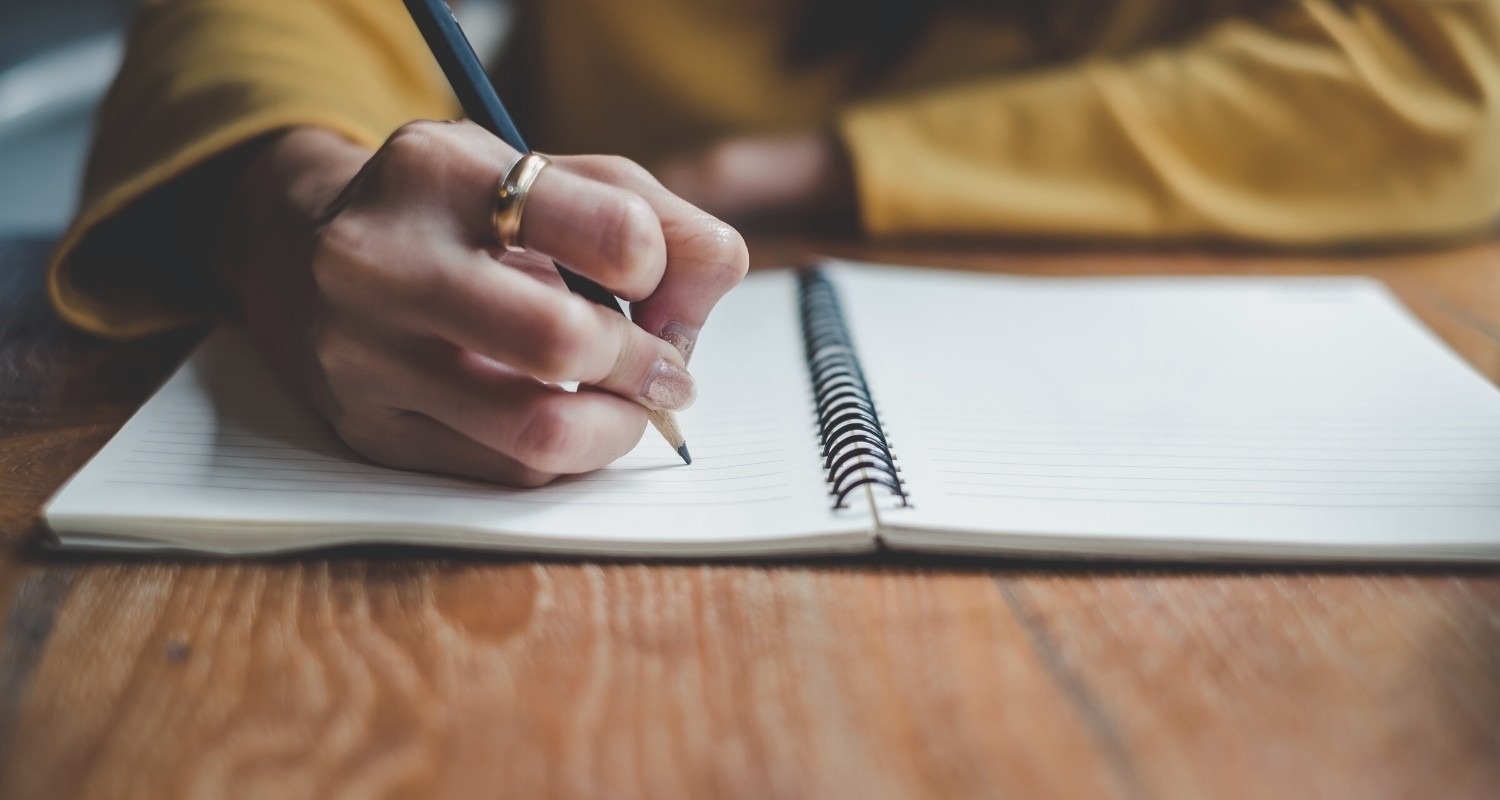 Relationship with God
Deepen your relationship with God and learn how to discern His voice.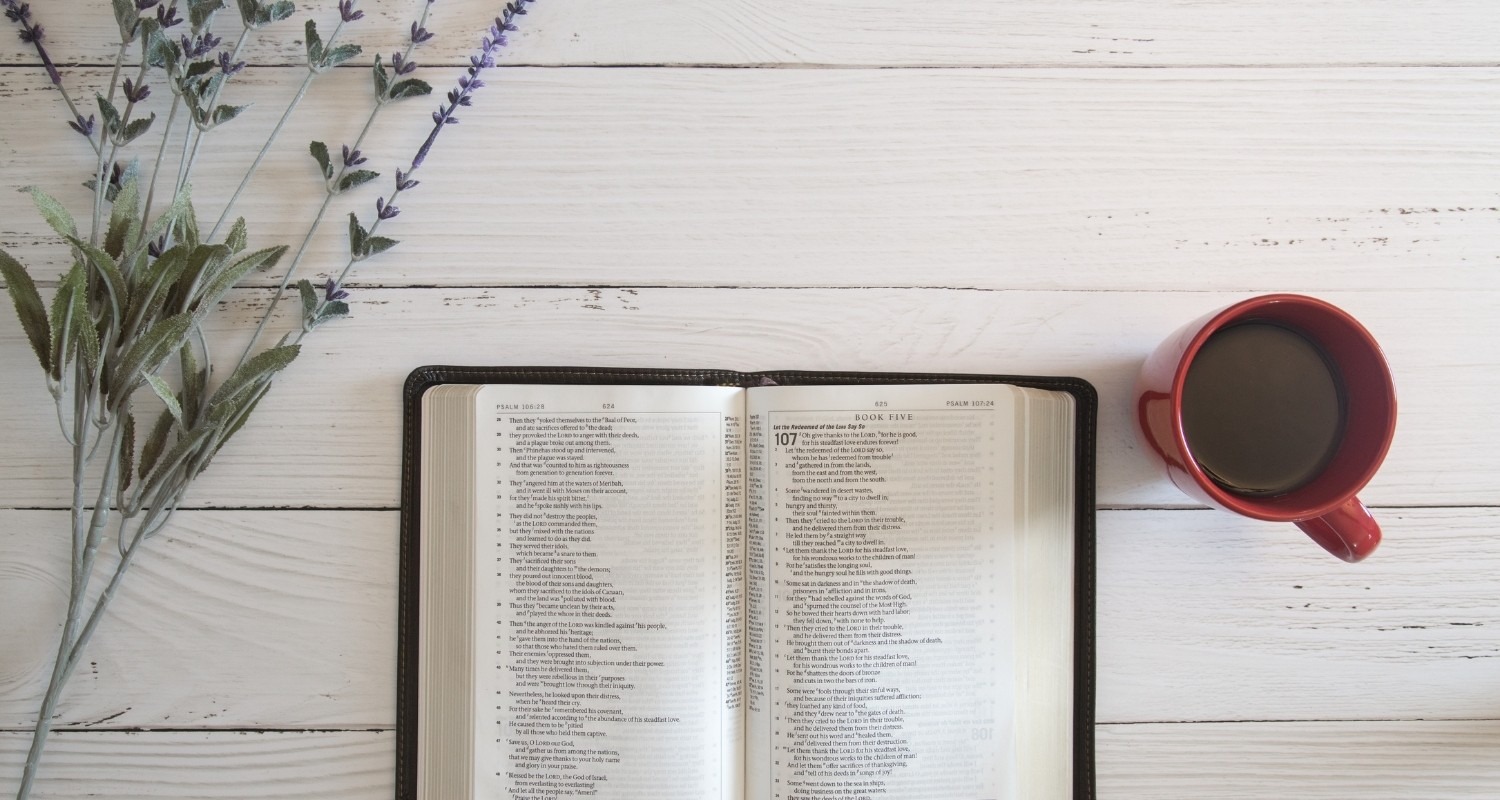 Word of God
Grow in understanding the Word of God and be equipped to disciple others.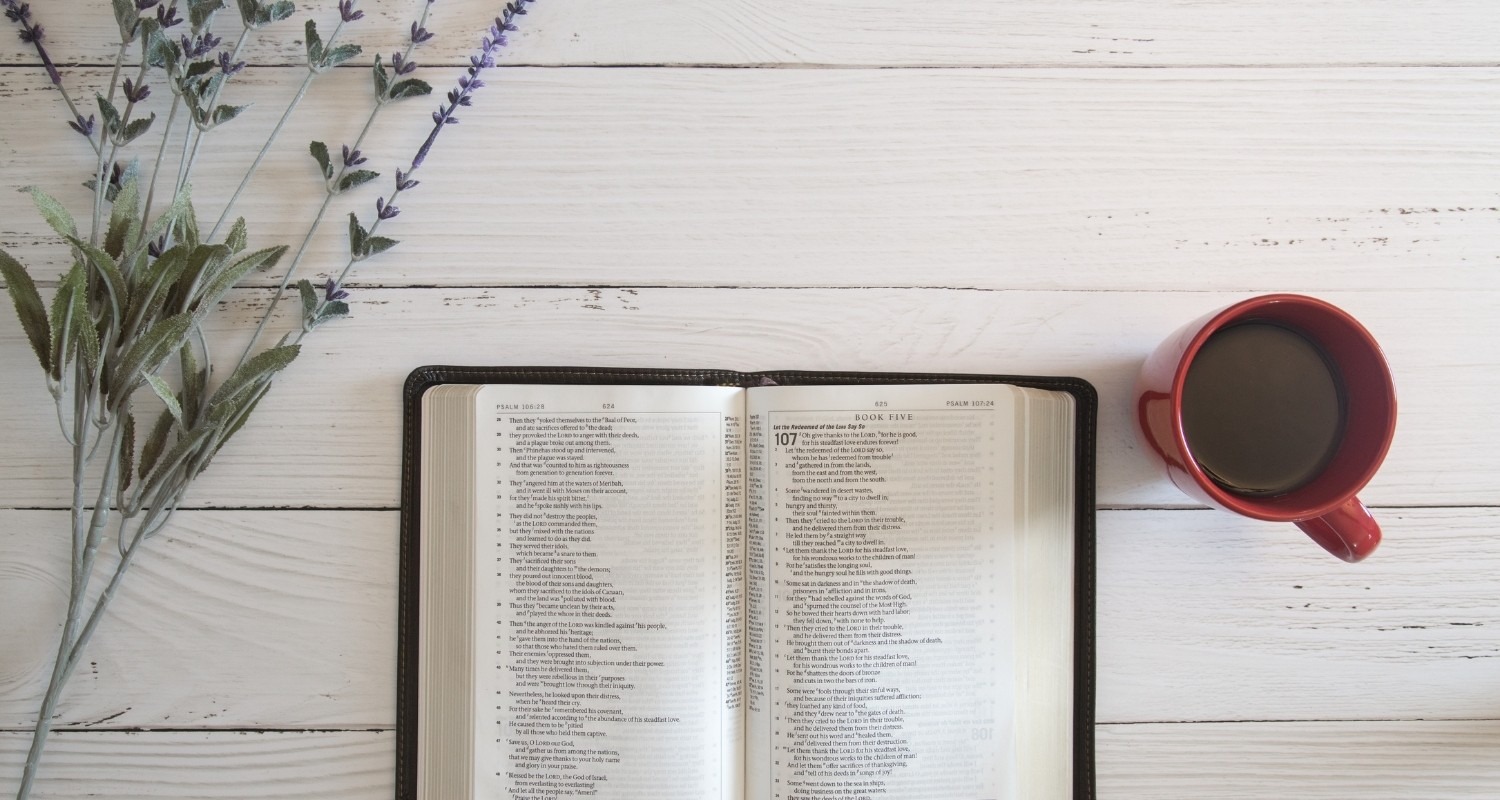 Subscribe
Receive Weekly Encouraging Blogs