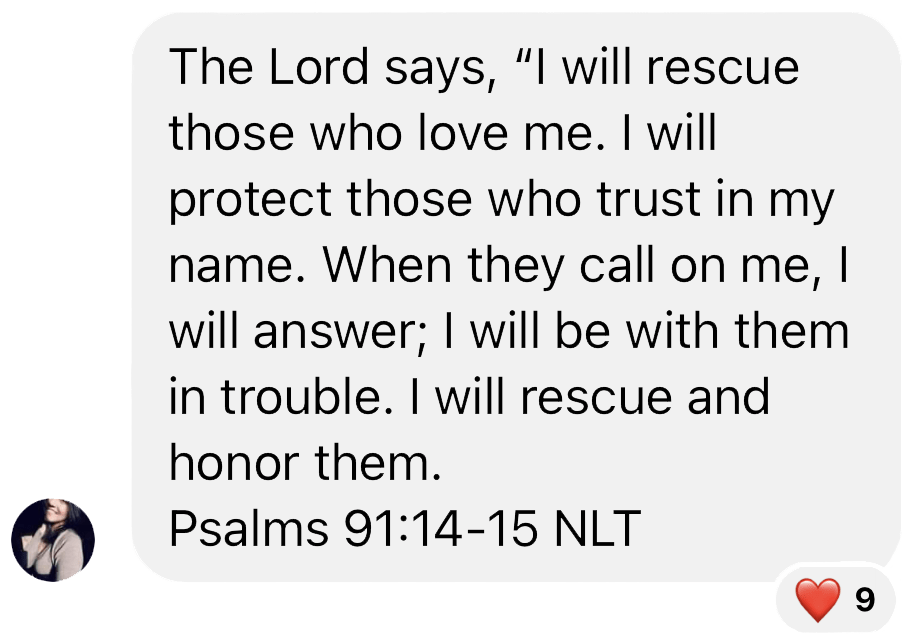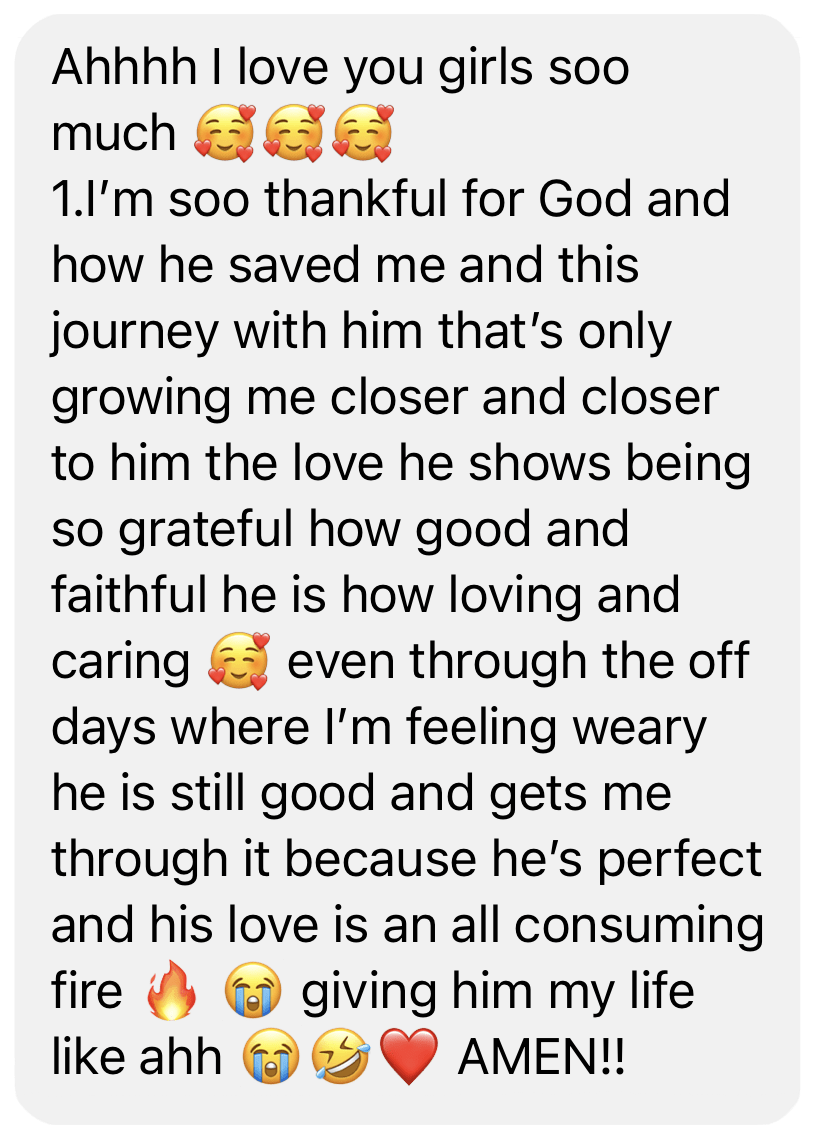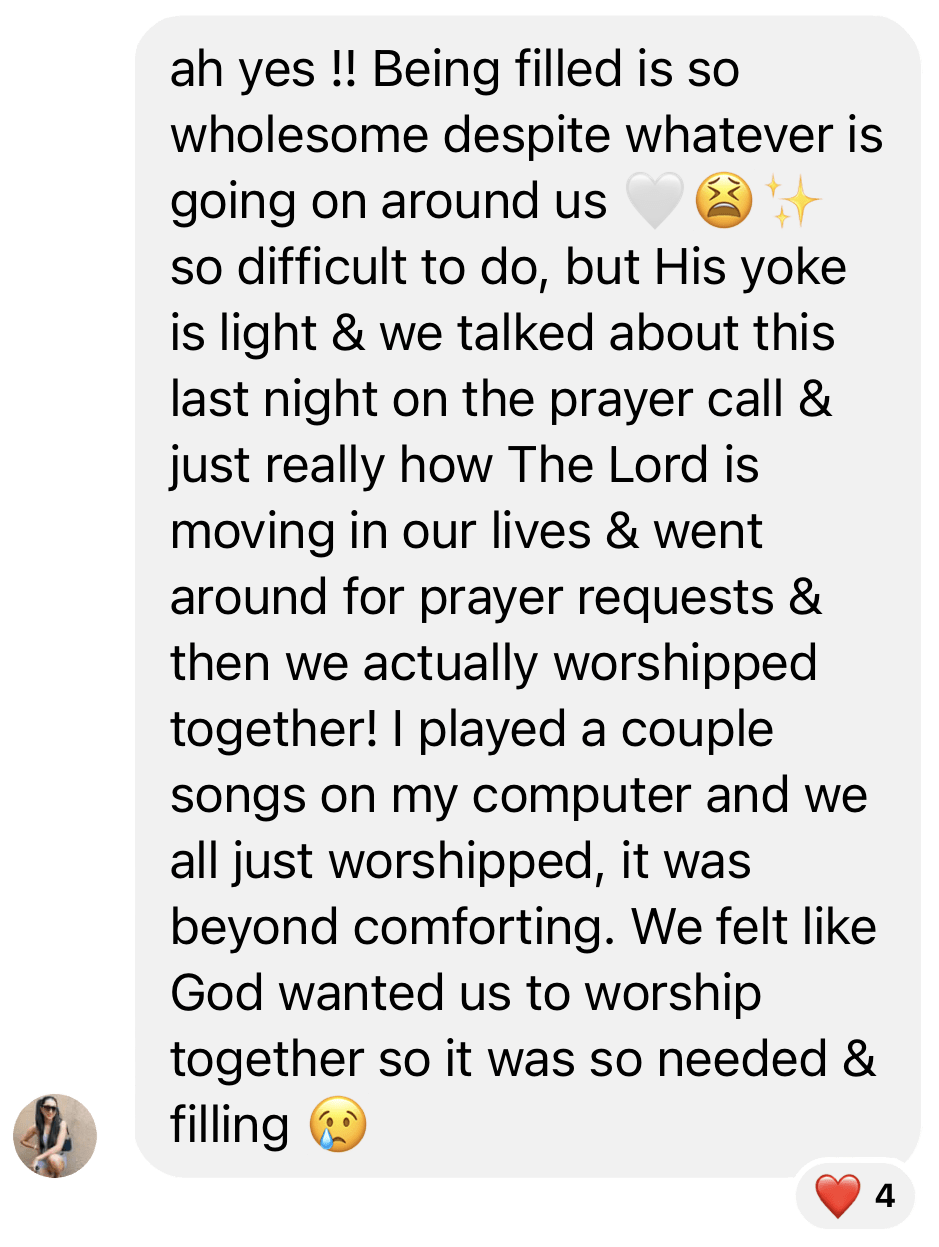 Join Our Online Bible Studies Community
Join Our Online Bible Studies Community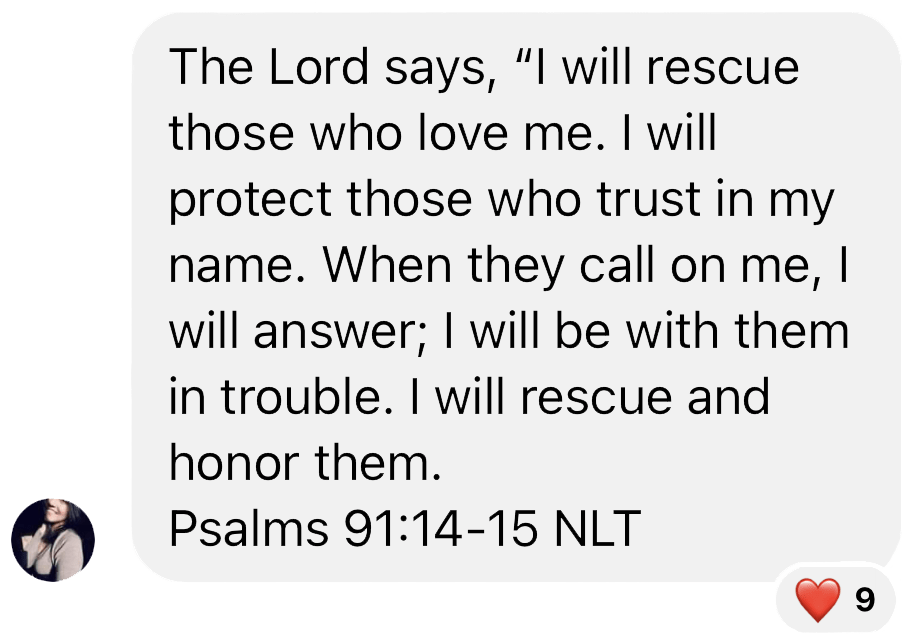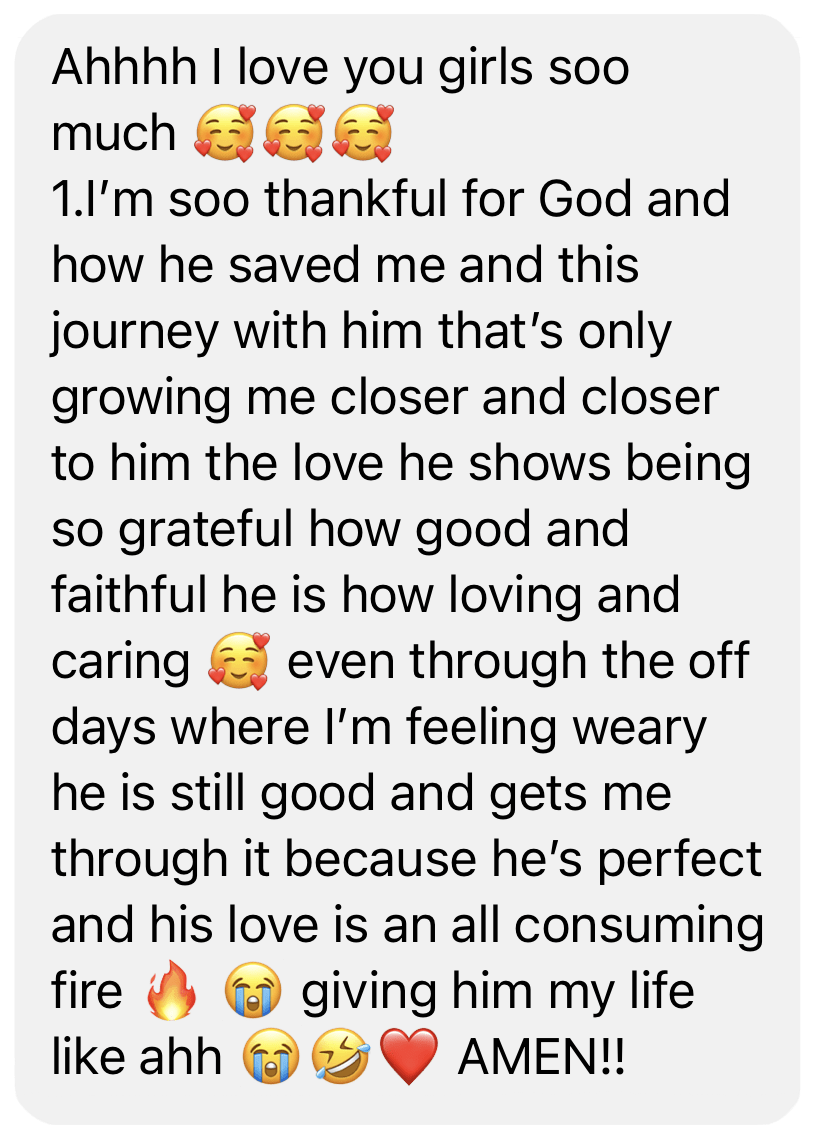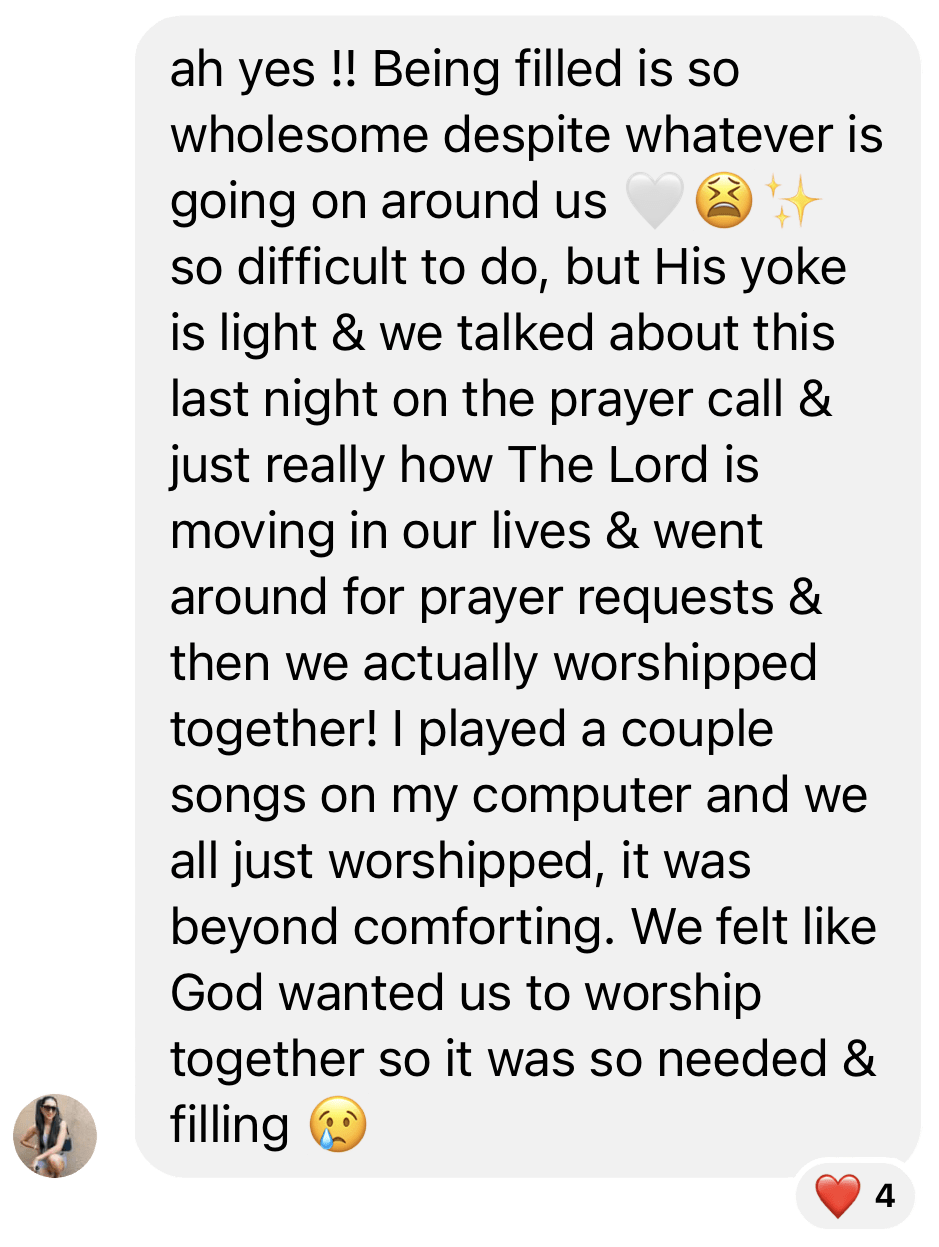 Helping you find God real in everyday life
Latest Podcasts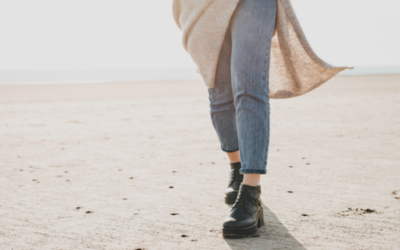 We are called to behold Jesus above all else. We miss out on what is important because we are not beholding what is important. Life is constantly grabbing our attention and it can easily pull us away from what is important which is Jesus. Beholding Jesus is key.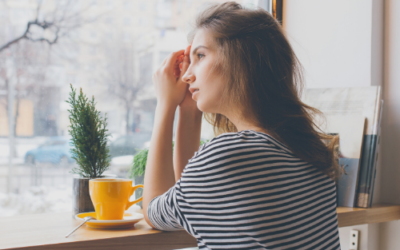 Caring for our own ambitions and achievements may seem innocent, but God reminds us to do nothing out of selfish ambition or vain conceit. It can't be all about God if it's even a little bit about us. Selfish ambition and vain conceit will always pull us further away...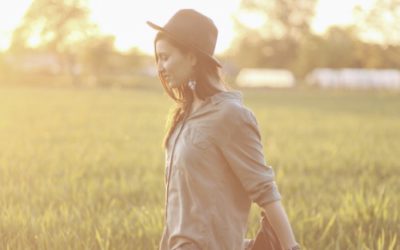 It's hard to rejoice when our circumstances are bad. The key to rejoicing during hardships is to look at Jesus. As we look to Jesus, we are reminded to still 𝒓𝒆𝒋𝒐𝒊𝒄𝒆 when things are bad because 𝗚𝗼𝗱 𝗶𝘀 𝗴𝗼𝗼𝗱 and He always works things out for our good.
Helping you find God real in everyday life
Latest Blogs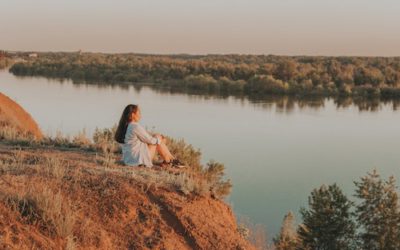 The word that God gave me for 2021 is "expand". I saw a vision of tents lifting up and expanding and heard God say, "Make room for the more. I am expanding your capacity for more." 2021 is the time to expand. The verse that came to my mind after receiving the vision...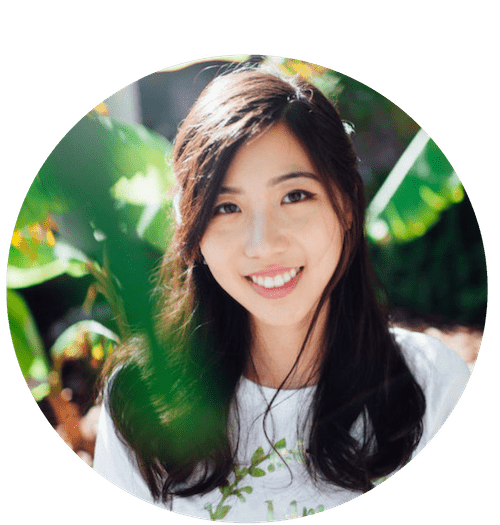 Hear the Heart of our Founder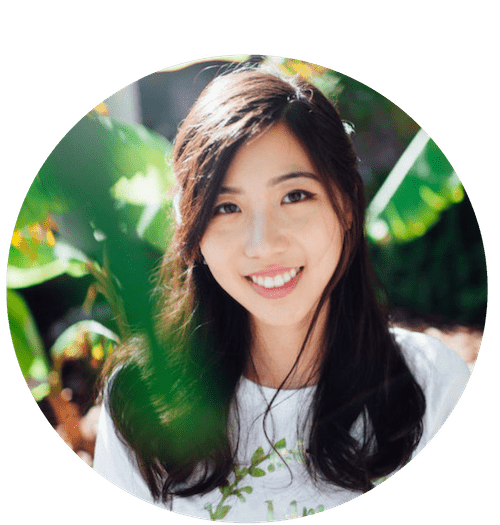 Hear the Heart of our Founder
Daily Encouraging Posts
Connect with us on Instagram
Subscribe
Receive Weekly Encouraging Blogs