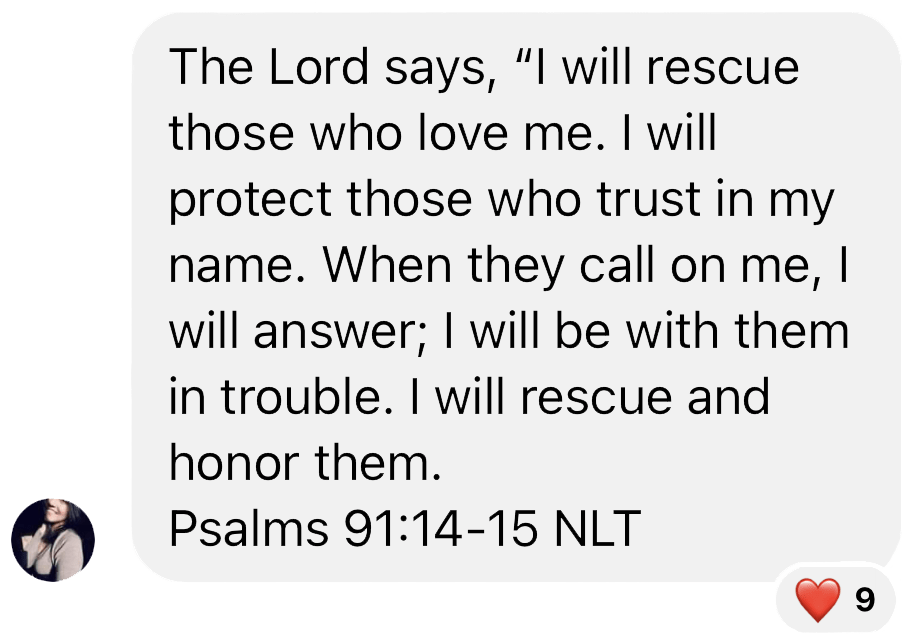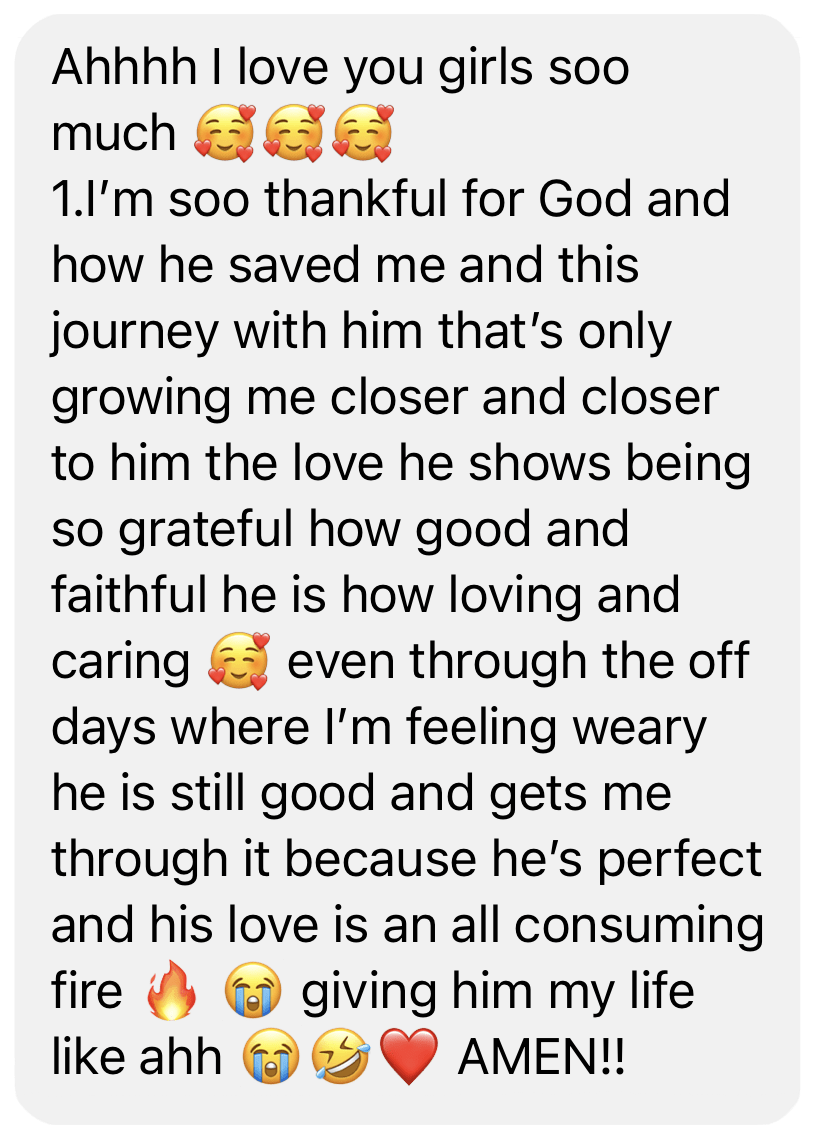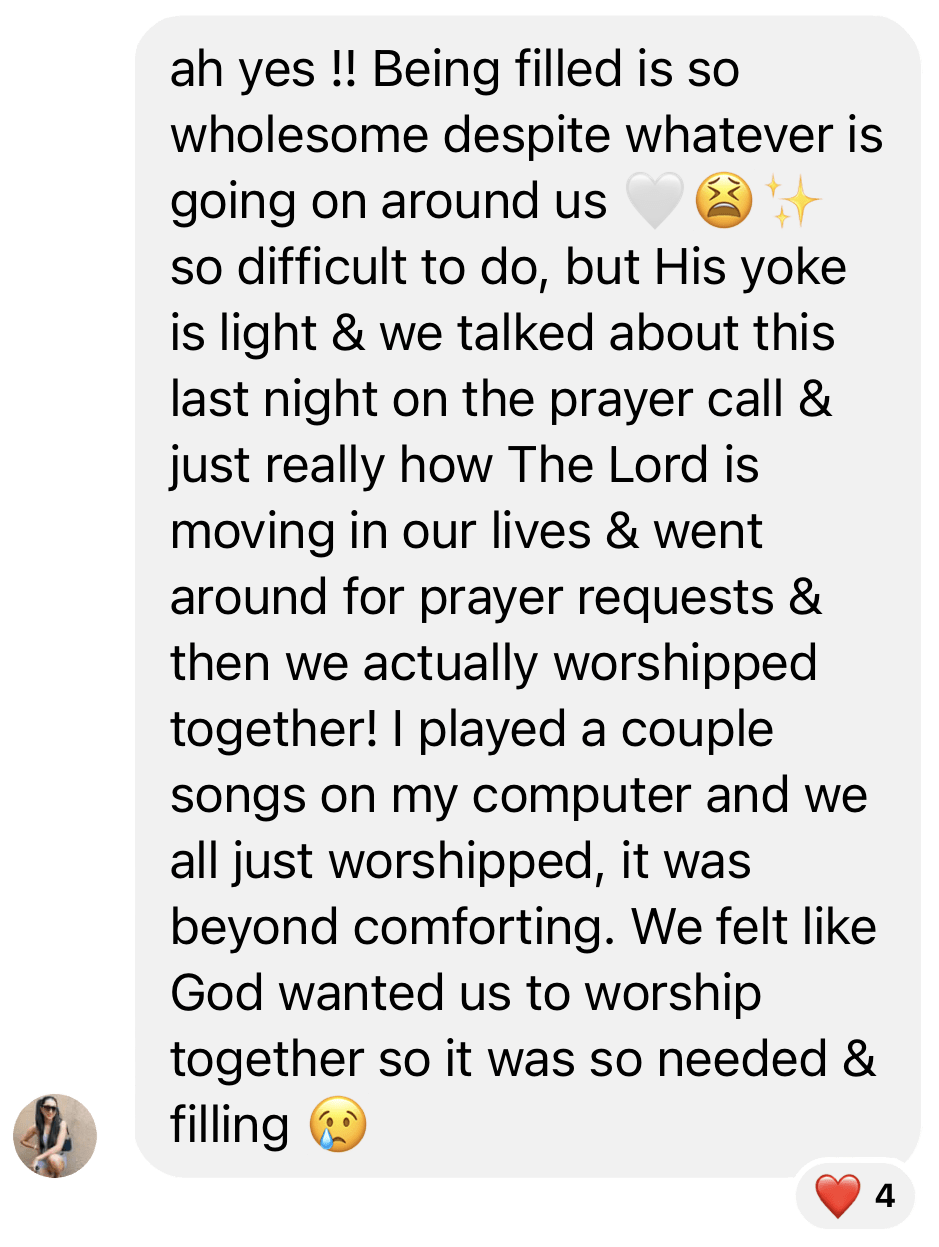 Join Our Online Bible Studies Community
Join Our Online Bible Studies Community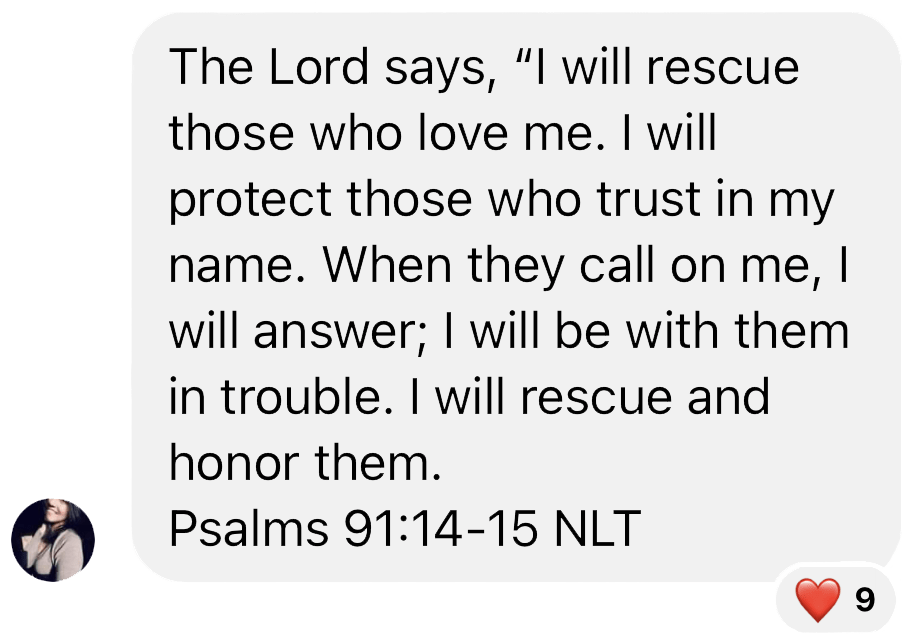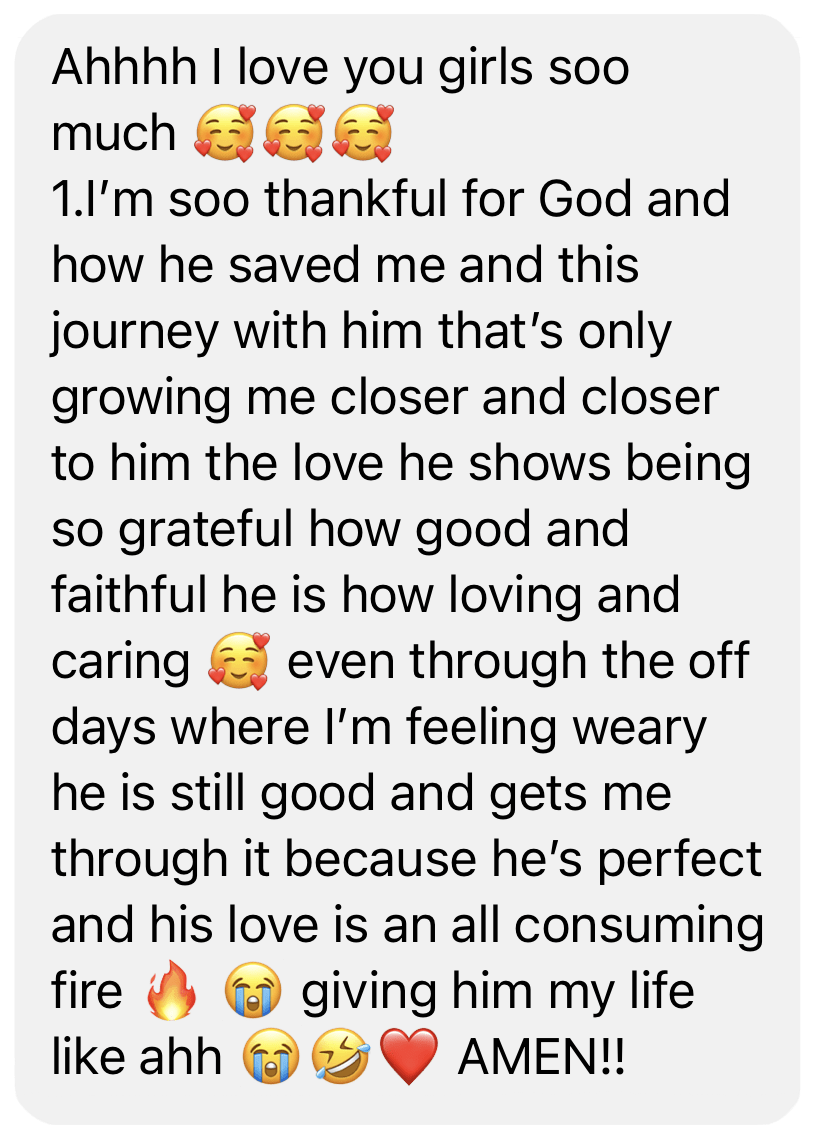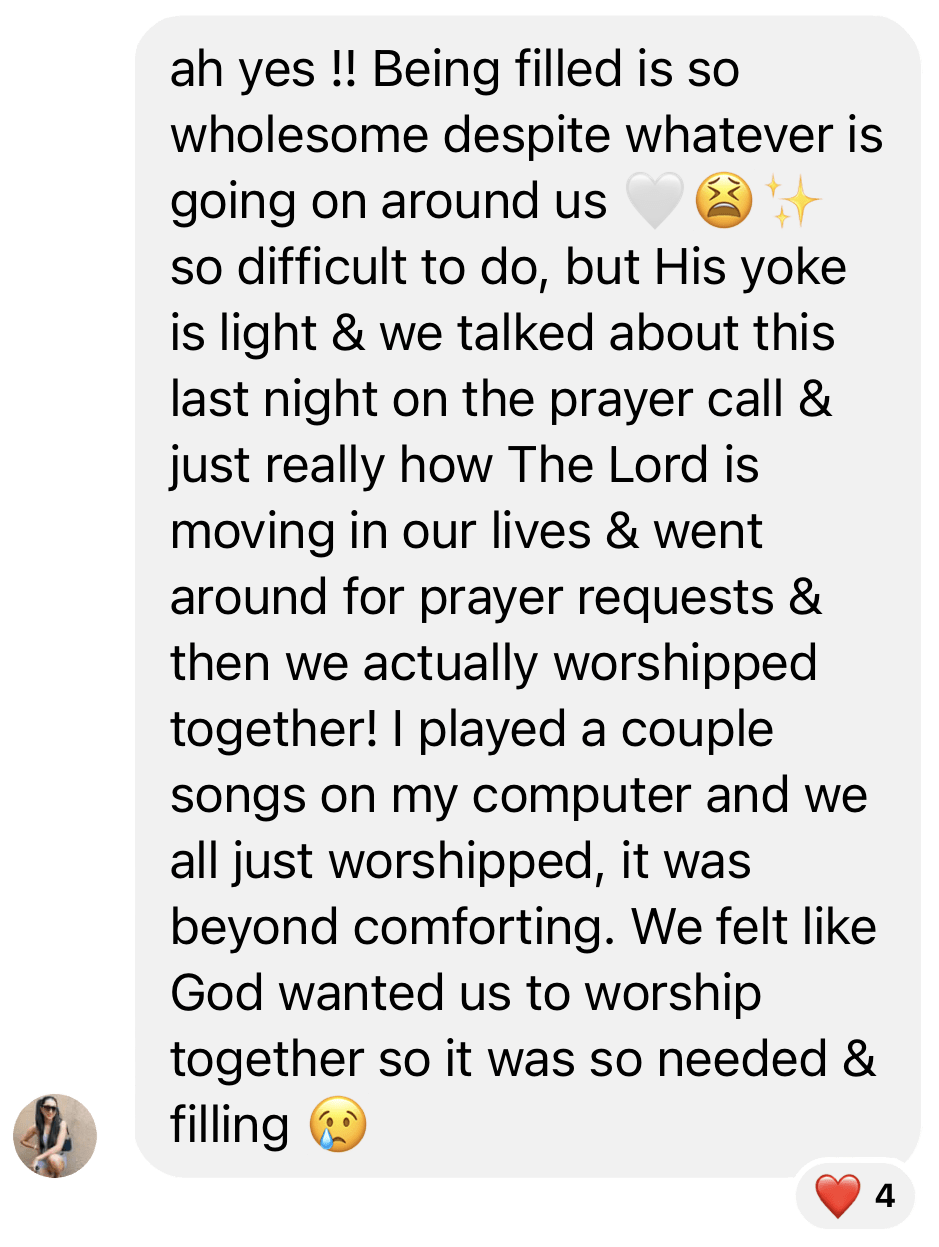 Helping you find God real in everyday life
Latest Podcasts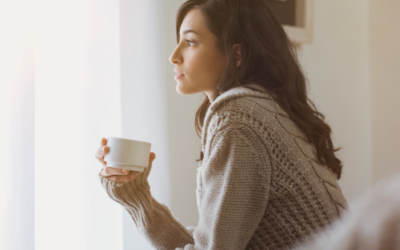 Jesus actively cares about what you care about. He invites you to cast your cares on Him so that you can take upon His peace. Cast your cares on Jesus. I have to be intentional to catch myself worrying and instead cast my cares to Jesus— to choose not to worry and...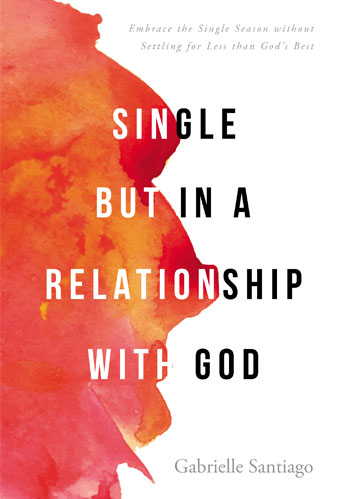 New Book
Single But In A Relationship with God
Embrace the single season without settling for less than God's best.
Helping you find God real in everyday life
Latest Blogs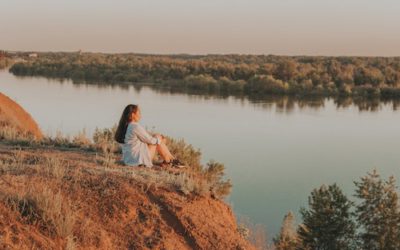 The word that God gave me for 2021 is "expand". I saw a vision of tents lifting up and expanding and heard God say, "Make room for the more. I am expanding your capacity for more." 2021 is the time to expand. The verse that came to my mind after receiving the vision...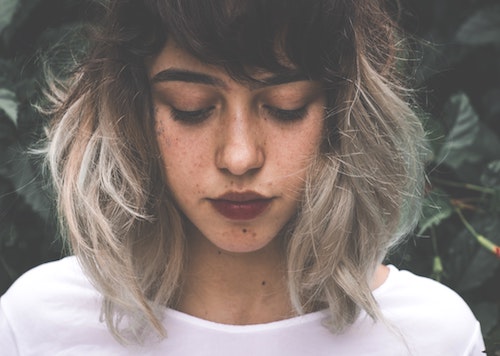 There is no need for competition when we understand that we are all chosen by God for specific assignments and roles. We are all called to do our best in everything we do, but never with the motive to compete with one another. God has a specific place for you in the...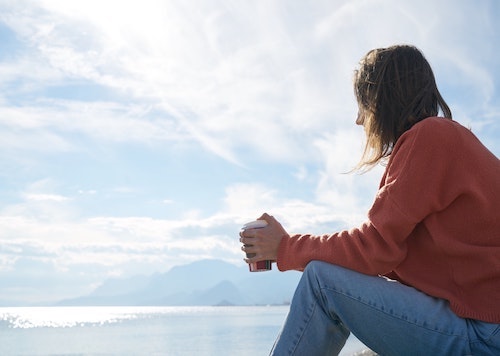 It can be difficult to find the balance between trusting God and doing our part in our seasons of waiting. We know we're not supposed to worry, but we also know that faith without works is dead. So where do we draw the line between it all? What do we do in the...
Discover Your Purpose Conference
Happening May 20, 2023, come and uncover your God-given purpose and learn how to use your gifts and creativity to partner with God.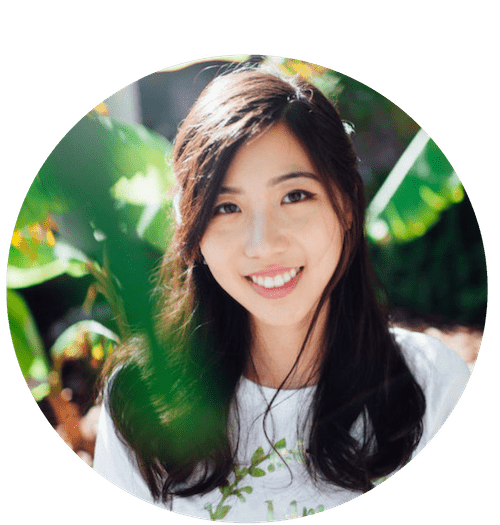 Hear the Heart of our Founder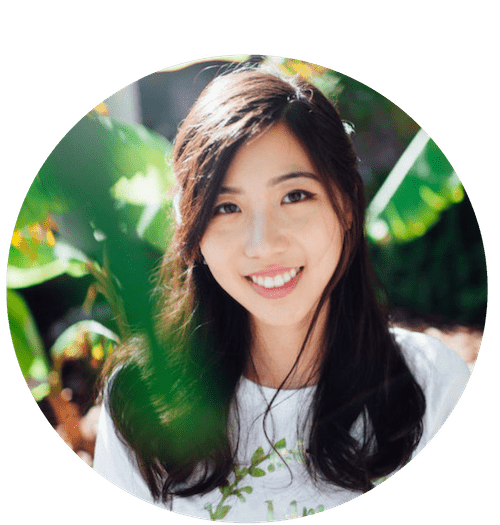 Hear the Heart of our Founder
Daily Encouraging Posts
Connect with us on Instagram
This error message is only visible to WordPress admins
There has been a problem with your Instagram Feed.
Subscribe
Receive Weekly Encouraging Blogs