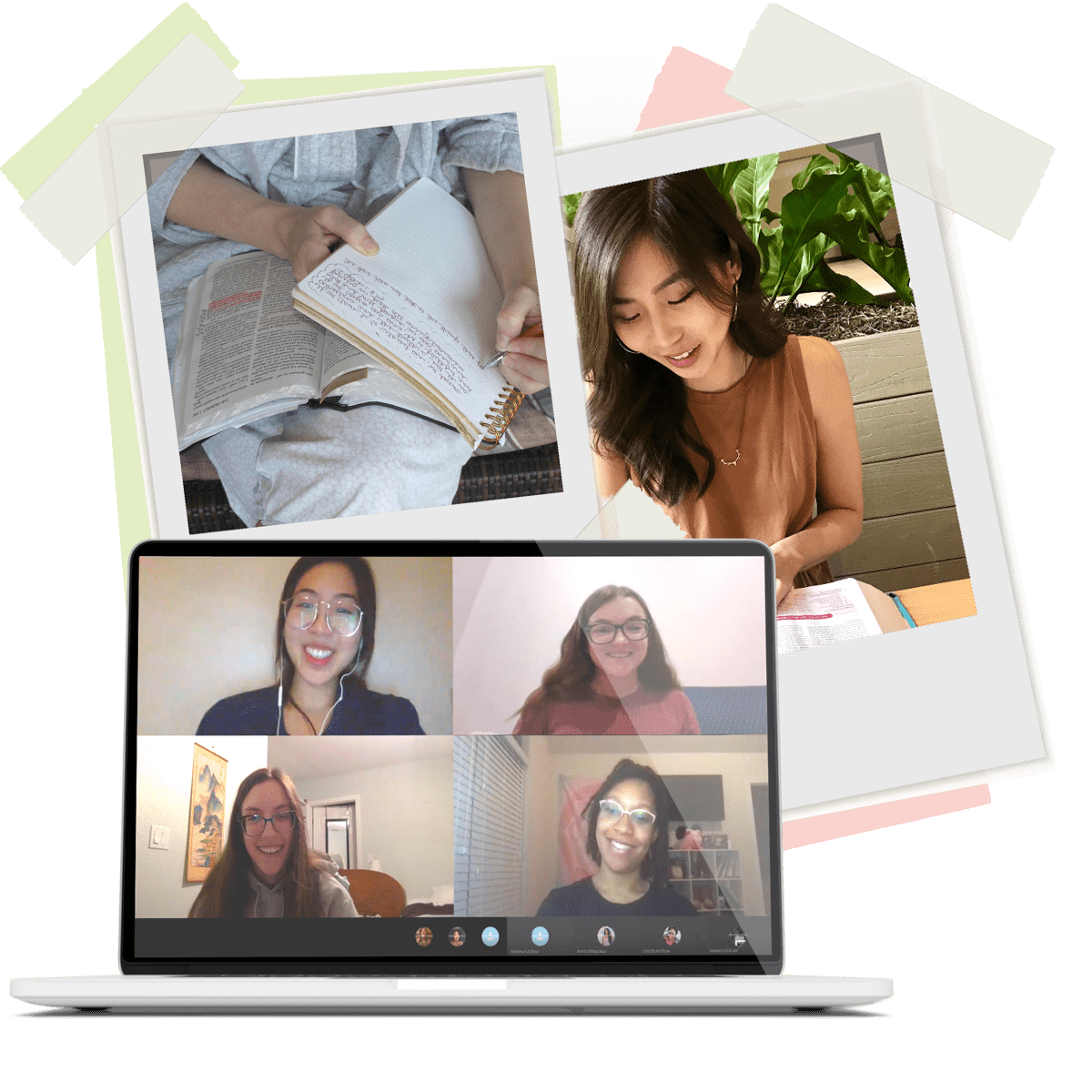 Thank you!
Thank you for signing up for our Living Revelations online Bible studies! If you are a female, you can join our Facebook group to get more details and updates on the Bible studies by clicking below.
If you don't have Facebook or are a male, email us at
info@livingrevelations.com
and we will send you the Skype link to join our weekly Online Bible Studies.